Dec 1st 2001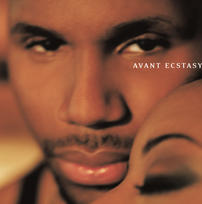 Avant - Making good love : (MJM/MCA.)
This is the first single from the forthcoming sophomore release from Avant called 'Ecstacy '. The song is not quite as strong as the debut smash hit 'Seperated' but it makes a good impression in valour nevertheless. The single is making the rounds at various radio formats across the glode so be on the 'ear' out for it (especially fans of the young man) he didn't disappoint.

Also should mention that he was added to Mary J. Blige's current 'No more Drama' tour as the opening act so if you would like to catch the youngster live in the the flesh then check out the upcoming shows coming to you across Europe and the United States.

The album is slated for a spring release so again once I have it in-house and give it the once over I will give write you all a review.

TD.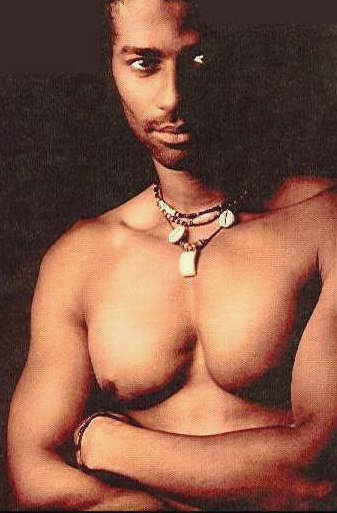 Eric Benet - Better and Better : (Warner Bros)
Three years has passed since Eric dropped his last set the excellent 'A day in the Life' (hard to believe but it's true, seems like yesterday - right). Well a lot's changed for him since then most notably getting married to my favorite actress Halle Berry (I know fellas, I was pretty surprised too I thought she'd be my ideal mate, one can dream can't they)

In 2000 we were teased by the single release of 'Love don't love me' from 'The Brothers' soundtrack and I as like you thought that a new album was forthcoming, it is but not as soon as most thought. Eric's busy finishing up his latest effort amply entitled 'Better and Better' (not a definite title at this point though). The album has been slated for a June release but that's up in the air at the moment also.

No track listings available as of yet cos' he's still in the studio working on the project but I will update everyone as soon as it becomes available.

TD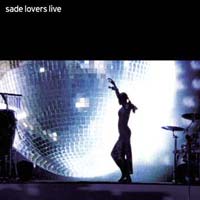 Sade - Lovers Live: (Epic)
Two albums in the last 2 years, not that I'm complaining mind you but 'WOW' (I'm on cloud 9 here). 'The Lady' made us wait a few years between sets last time round (8 to be exact) but that's all about to change as Sade returns with her long awaited 'live' album called 'Lovers Live' (Epic/Sony).

For those of you who haven't experienced her shows in person then this is the next best thing to actually being there to experience her magic. With the original band members Stuart Matthewman, Andrew Hale and Paul Spencer Denman in the fold there's no doubt that Sade in a class all by herself as she represents her library of work with extended versions of the originals (evident on 'Cherish the Day'). Present are the usual suspects of old 'Jezebel', 'Sweetest Taboo' and 'Smooth Operator' as well as the latest classics like 'No Ordinary Love', 'Kiss of Life' and 'Somebody Already Broke My Heart'

If you are a fan of Ms. Adu then this set is one not to be missed truly top notch, pure quality through and through from start to finish. Without a doubt, a most definite Ty D Pick.

TD
Home About TYDmusic TYDmusicshop My Picks Reviews Playlists Hotlistlis Link-up F.A.Q's Archive Contact us My Family My Mates My Mates-2 Guestlog Testimonials My Gallery TY-Dforum