May 15th 2001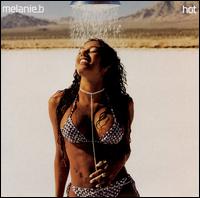 Mel B - Feels so good: (Virgin)
We all know her as the bashfully loud 'Scary Spice' of the Spice Girls who spiced up the lives of millions of fans in the mid to late 90s but now this 'Spice Girl' alum (who's given name is Melanie Brown) ventures out on her own with her first solo debut called 'Hot' (Virgin)

The latest release from the album is the catchy dance floor mover 'Feels so good' written and produced by Jimmy Jam and Terry Lewis (Flyte Tyme management). This is a signature JJ and TL collaboration that's highlighted with their flair and grace for keeping the song true to form and bringing out Mel's voice to another level. Coupled with remixes from Blacksmith and Maurice Joshua she scores yet again as a solo act with this one and the video certainly helps as she shows off that sexy body of hers.

Album is in stores now as well as the single, pick it up and give it a listen as I would say " A TY-D Pick indeed".

TD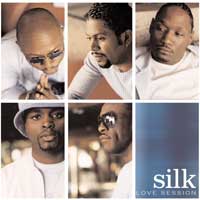 Silk - Love Session: LP (Elektra)
I remember when Silk first came unto the scene back in 92 with their dance floor mover 'Happy Days' and the sultry balllad 'Freak me' produced by Keith Sweat (who discovered them). Both songs were hits and you thought that they would blow up (so to speak). But they didn't quite blow up and left the Keith Sweat fold for greener pastures.

Now some 9 years later, after the success of last year's 'Tonight' album the lads return with 'Love Session' their new album for Elektra, an album filled with smooth ballads and dance floor groovers. The lead off single is the sensual ballad 'We're calling u' presently making the circuit rounds to radio. A lovely balld here for all fans of Silk to get into. Other notables include 'Treated like a Lady', 'Nursery Rhymes', 'Didn't mean to', 'Ebony Eyes' done origionally by Rick James, the exceptional 'Ahh' and the title track.

The album was co-produced by the boys and Darryl 'Delite' Allamby and will be in stores June 12th. A most def Ty-D Pick

TD.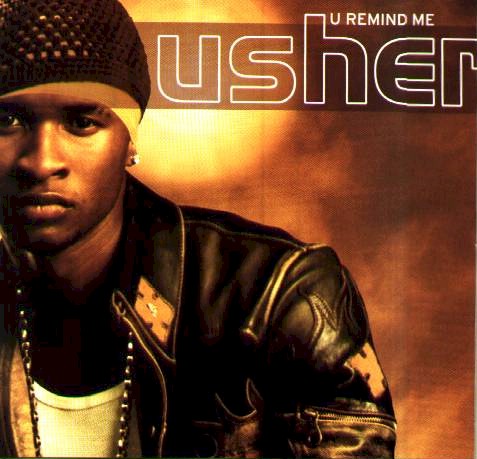 Usher - U remind me: (Arista)
Last year was supposed to see the release of Usher's latest release 'All about you' then the album was leaked to Napster where songs were downloaded left, right and center so Usher (given name Usher Raymond) decided to go back into the studio and re-recorded al most all the songs, lay down some new ones and came up with a new album, new title and new look.

The name of the album is now called 8701, the release date coincidently enough is Aug 7th (hence the significance in 8701). The lead off single from the set is the catchy 'U remind me' written and produced by Edmund Clement alongside the multi-grammy winning producing team of Jimmy Jam and Terry Lewis. The song is very different from the normally Jermaine Dupri produced tracks that just seems to carry the same flavour and that to me is a refreshing of pace for Mr. Raymond.

I am sure he will lure young and old fans alike with this one. A TY-D Pick for your ear here

TD
Home About TYDmusic TYDmusicshop My Picks Reviews Playlists Hotlistlist Link-up F.A.Q's Archive Contact us My Family My Mates My Mates-2 Guestlog Testimonials My Gallery
TY-Dforum