July 1st 2001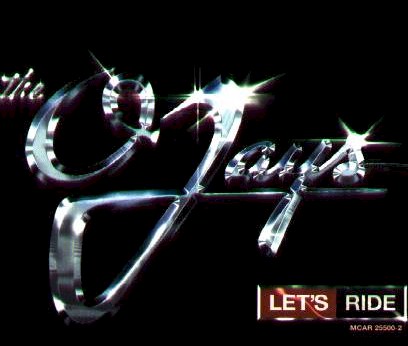 The O'Jays - Let's ride : (MCA)
The O'Jays are making a comeback not that they went anywhere to begin with but their last release 'Love you to tears ' (97 Volcano/BMG) virtually went unnoticed even though it spawned two modest hits in 'What's stopping you ' and 'Pay the bills '. Eddie, Walter (two of the original members) and newcomer Eric return with a pleasing effort in 'Let's ride ' which I'm happy to say does not follow the trend of style of R&B of the presently but rather leans more into the past to what make the O'Jays the O'Jays.

Written and produced by Steve 'Stone' Huff who is definitely making a name for himself in his work with Avant among others, the foundation is solid and true. Eddie never sounded better and production is top notch. The album is yet to be titled and there isn't a street date for the album or single (it was just sent to radio this week). I will definitely play this one very frequent and often so if you want to hear it then do tune in.

Most definitely a Ty-D pick here as is anything that The O'Jays does nowadays.

T.D.
Home About TYDmusic TYDmusicshop My Picks Reviews Playlists Hotlistlist Link-up F.A.Q's Archive Contact us My Family My Mates My Mates-2 Guestlog Testimonials My Gallery
TY-Dforum