Link up to some of my favourite sites - Click here
Visit the TYDmusic Forum: Click here
Click here! to sign in the GuestLog
Click here to listen to some Rare Grooves
Welcome to TYDmusic.com, an informative, interactive website that is catered to the 'Rare Groove' enthusiast. If you are a fond lover of the classic tracks of yesteryear then you have come to the right place as my site has those songs that I'm sure hold very fond memories from the gender we call 'Rare Groove'. Simply click on 'TYDmusicshop' and take a stroll down memory lane.

Click on the radio to listen a sample of my show on mixx96fm.com

Also inside you will find my playlists, pick-hits and more for my internet radio show 'The Menu' on mixx96fm.com as well as the latest music news and reviews. Visit the TYD-forum where you can discuss issues or just click on the appropriate links from the dropdown menu and browse away (as one would say). - Enjoy!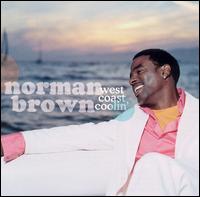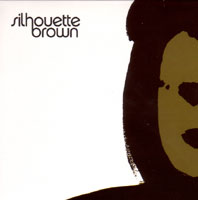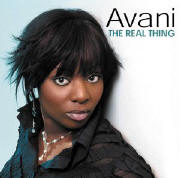 Read some of the site's Testimonials - Click here
View my drawings in my Picture Gallery: Click here
Click here to send an Email to me